Still way behind processing earlier trips out. Need to take the latest pics off the camera soon but we're busy rendering right now. More about that later
This is one of the bridges that lead out of our area. All of them have had renovations in recent years. Its made for interesting traffic issues but the relief has been so great as one after another has been completed that folks are developing patience for the remaining projects.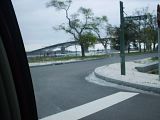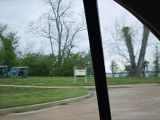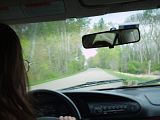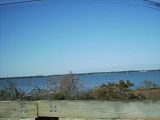 The second pic was an arrangement that amused our son. It looked to him like the old cannons were ready to shoot the sign. :)
Third picture is just one they took of me driving down one of the many beautiful country roads 'round here.
The next pics show the waterfront in our area. There are many ways to the rivers and bays, but precious few beaches to play on.