God bless all the devoted Moms out there !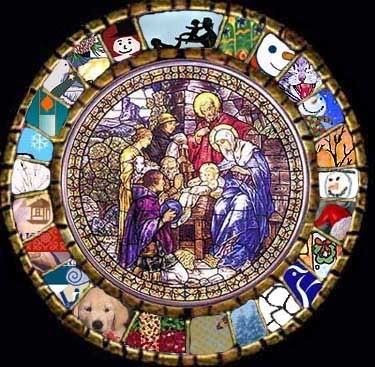 "When toes were stubbed and noses bumped,
And small things went amiss,
The Medicine that healed things best was always Mother's kiss.
And in our little griefs and woes that to the world seemed small,
We crept into our Mother's arms and there we lost them all.
Now, though the hurrying restless years may bend us to their will,
We find our comfort in her love, for we're her children still."
(author unknown - from an antique greeting card)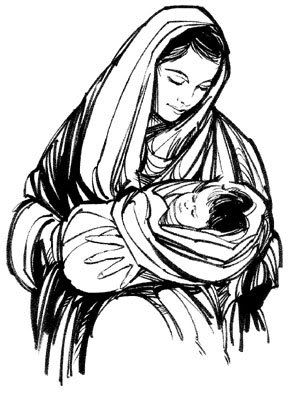 Motherhood
by Salar (me ;-)
This journey begins with joy and with pain
new life from old ways, your world's never the same
once you look into the eyes of innocent love
understanding the treasure entrusted to your love
Each day has its worries, each day its delights,
the smiling face sleeping, the yells and the frights
The toys and the puppies and friends over for nights
Each day there is reason to thank God for His day
Each day there is reason to sit before Him and pray
One day they are grown and your path may seem clear
but as they move away - new worries appear
Will they be loved and cared for
will their lives turn out right
will their own dear little babies do well over the night?
And you, the grown mother, may now feel the call
to be Mom where God sends you
May be Mom to them all.
Motherhood is a journey.
One that transforms but never ends.
One we share with our Savior - and our family and friends