Hello :)
Welcome to Shushan's Shore! I am Susan M, Tom's wife of 17rs, & mom to 2 great young'uns, 16 & 10, who are growing up faster than I like to think about.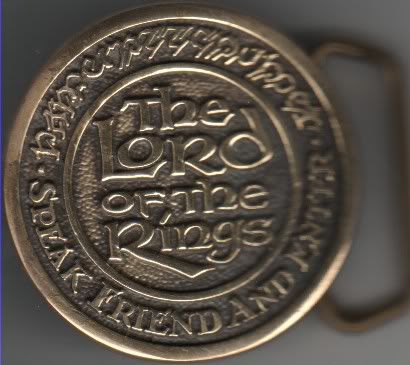 I am a Christian whose hobbies include reading, writing, sewing, surfing the net, adventure games, and quite a number of crafts. I also collect penguins, or else they collect me. Not too sure about that. ;) I am a big fan of the Myst series &
have a fanfiction site for it.
Hopefully I'll have the family website back up soon as well.
Pleased to meet you!
Susan/Salar/Shushan