(Cool quotes
Gwabbled.
)
All I am, or can be, I owe to my angel mother
. -Abraham Lincoln
My mother is probably the wisest person I've ever known. She's not schooled, she's not well read. But she has a philosophy of life that makes well-read people seem like morons. -Gene Simmons
The older I get the more of my mother I see in myself.
-Nancy Friday
The heart of a mother is a deep abyss at the bottom of which you will always find forgiveness. -Honore de Balzac
A mother's love is patient and forgiving when all others are forsaking, it never fails or falters, even though the heart is breaking.
– Helen Rice
The love she has deep in her heart, Always gives me a good jump start, She is the one who's love is true. Thank u Mom for being u – Anonymous
Hundreds of dewdrops to greet the dawn, Hundreds of bees in the purple clover, Hundreds of butterflies on the lawn, But only one mother the wide world over.
– George Cooper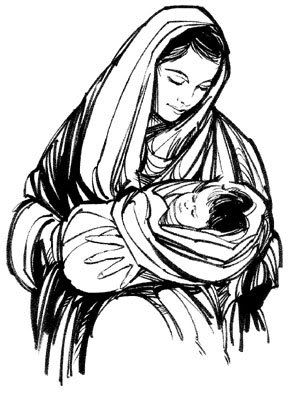 Mommy, I Love You For all that you do. I'll kiss you and hug you Cause you love me, too. –Anonymous
A man's work is from sun to sun, but a mother's work is never done.
– Author Unknown
Mom's smiles can brighten any moment, Mom's hugs put joy in all our days, Mom's love will stay with us ever and touch our lives in precious ways… – Anonymous

A mother is a person who, seeing there are only four pieces of pie for five people, promptly announces she never did care for pie
. – Tenneva Jordan
If I had a single flower for every time I think about you, I could walk forever in my garden. – Attributed to Claudia Ghandi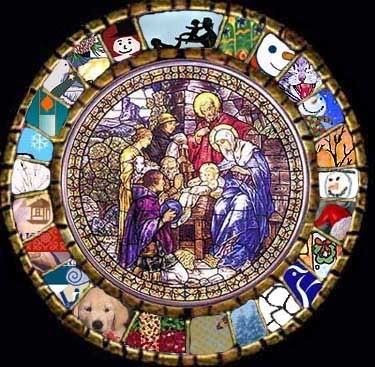 My mom is a neverending song in my heart of comfort, happiness, and being. I may sometimes forget the words but I always remember the tune
. – Graycie Harmon
Being a full-time mother is one of the highest salaried jobs… since the payment is pure love. – Mildred B. Vermont
My Mother, my friend so dear, Throughout my life you're always near, A tender smile to guide my way, You're the sunshine to light my day.
– Anonymous
When you are a mother, you are never really alone in your thoughts. A mother always has to think twice, once for herself and once for her child. – Sophia Loren
An ounce of mother is worth a ton of priest.
– Spanish Proverb